Advanced air purification technology for optimal health
Did you know that the Environmental Protection Agency (EPA) has stated that Indoor Air Quality can be up to five (5) times more polluted than outside air?
Not much different than the statement, "you are what you eat", there is a similar correlation to the air you breath as well. Airborne pathogens, smoke, vehicle and factory emissions, pet dander, synthetics, dust, pollen, Volatile Organic Compounds (VOC's), bacteria, viruses, mold and fungi…the air carries and moves these particles from place to place, eventually dropping them on some surface. Often your lungs.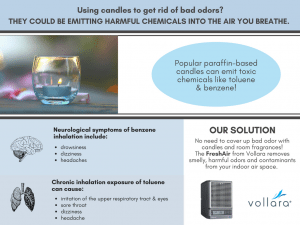 We can't smell many of the toxins bombarding us in the indoor or outdoor air and become used to the smells, giving us a false sense of confidence that our environments are cleaner than they actually are.
Luckily, our bodies continue to fight and adjust to stay as well as possible.
Why make a body fight so hard for air? Easily eliminate what's floating around with one of Vollara's revolutionary air purifiers. Again, technology at its finest for eliminating toxins at the source, not covering them up to mask the smell.
---
Vollara Air & Surface Pro (Non-Ozone)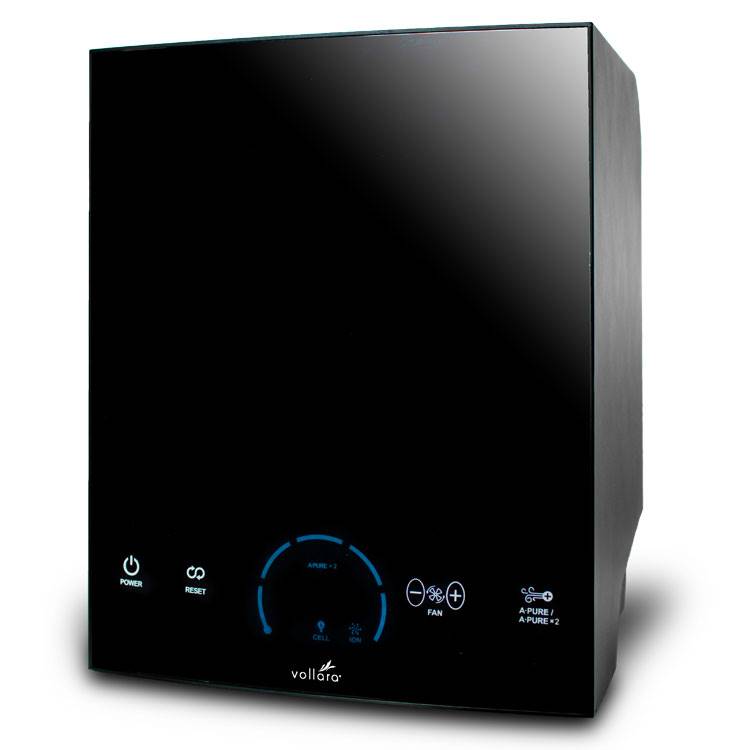 Cleans areas up to 2,000 sq. feet.
Air & Surface Pro SARS-CoV-2 Flyer
Vollara Air & Surface Pro+

Cleans areas up to 2,000 sq. feet.
Air & Surface Pro+ SARS-CoV-2 Flyer
Vollara FreshAir Mobile

Great for cars, trucks, RVs, or hotel rooms.
Vollara FreshAir Personal
Wear around your neck or place on a table nearby.  Great for airplanes or traveling.  Battery operated.
FreshAir Personal Product Flyer
Vollara Pet ReFresh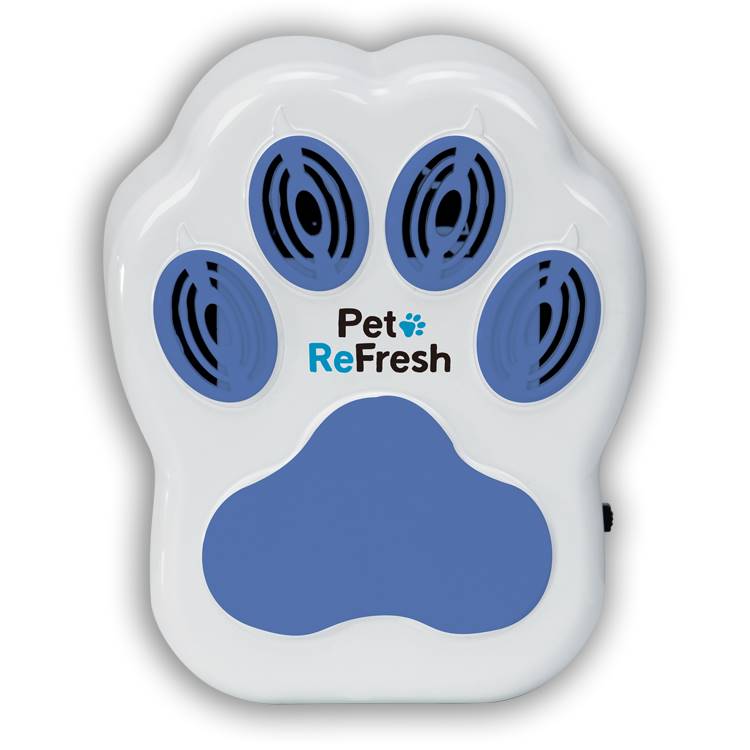 The Pet ReFresh plug-in air purifier is great for
smaller rooms up to 50 square feet in size that
need targeted air purification.
Vollara's NASA Certified ActivePure Technology settles the microscopic impurities in the air so our lungs don't have to be the filter. Air purification units are used globally in homes, schools, offices, professional sports, and medical facilities for VOC, particle/allergens, odor removal, and sanitation.
All Vollara ActivePure Technology air purifiers come with a 30-day money-back guarantee.
---

Videos!
Informational Flyers and Links!