Wearable technology for wellness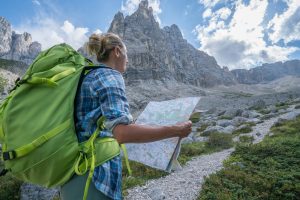 Being active is a baseline for optimal health. Your activity level could consist of daily activities like walking, gardening, and cleaning or you might be training as an elite athlete. Whatever your level of activity, supporting your body to perform best, while limiting discomfort, can be game-changing and even life-changing.
In addition to an optimal diet and adequate sleep, exercise – or any additional movement, you can make possible benefits to all body systems. You don't have to be pushing for peak performance to find benefit from products that can manage pain, increase energy, improve posture, help with balance, and improve mobility.
That's where Voxx HPT can help. Now you can improve your performance naturally, safely and legally – mandatory if a competitive athlete. Based on 45 years of research in neuromuscular science and 6 years in development, VoxxLife created socks and insoles with a proprietary pattern woven into them, which elicits a specific neuro-response in receptors on the bottom of the feet and other body parts.
VoxxLife has various types of socks, plus different types of insoles that can be fit into shoes or boots where the existing liner can be removed and replaced with the HPT technology insoles.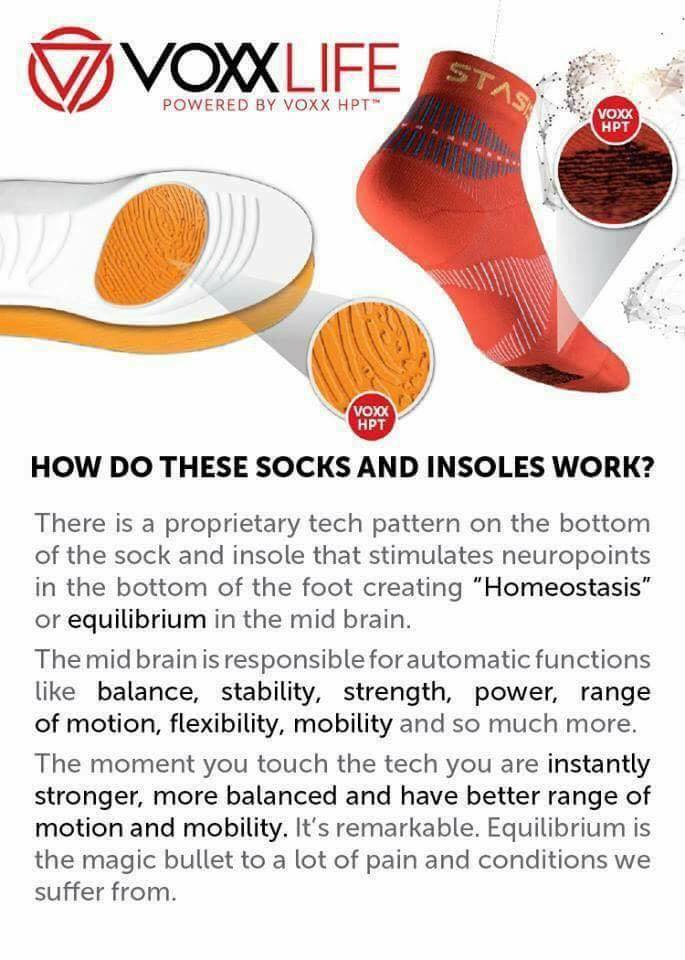 ---
---
People have reported improvements in balance, stability, posture, performance and recovery times, less pain, and more energy when using VoxxLife products. Holistic practitioners have reported that the socks and insoles are helping their patients see a 33% faster improvement in the therapies they provide.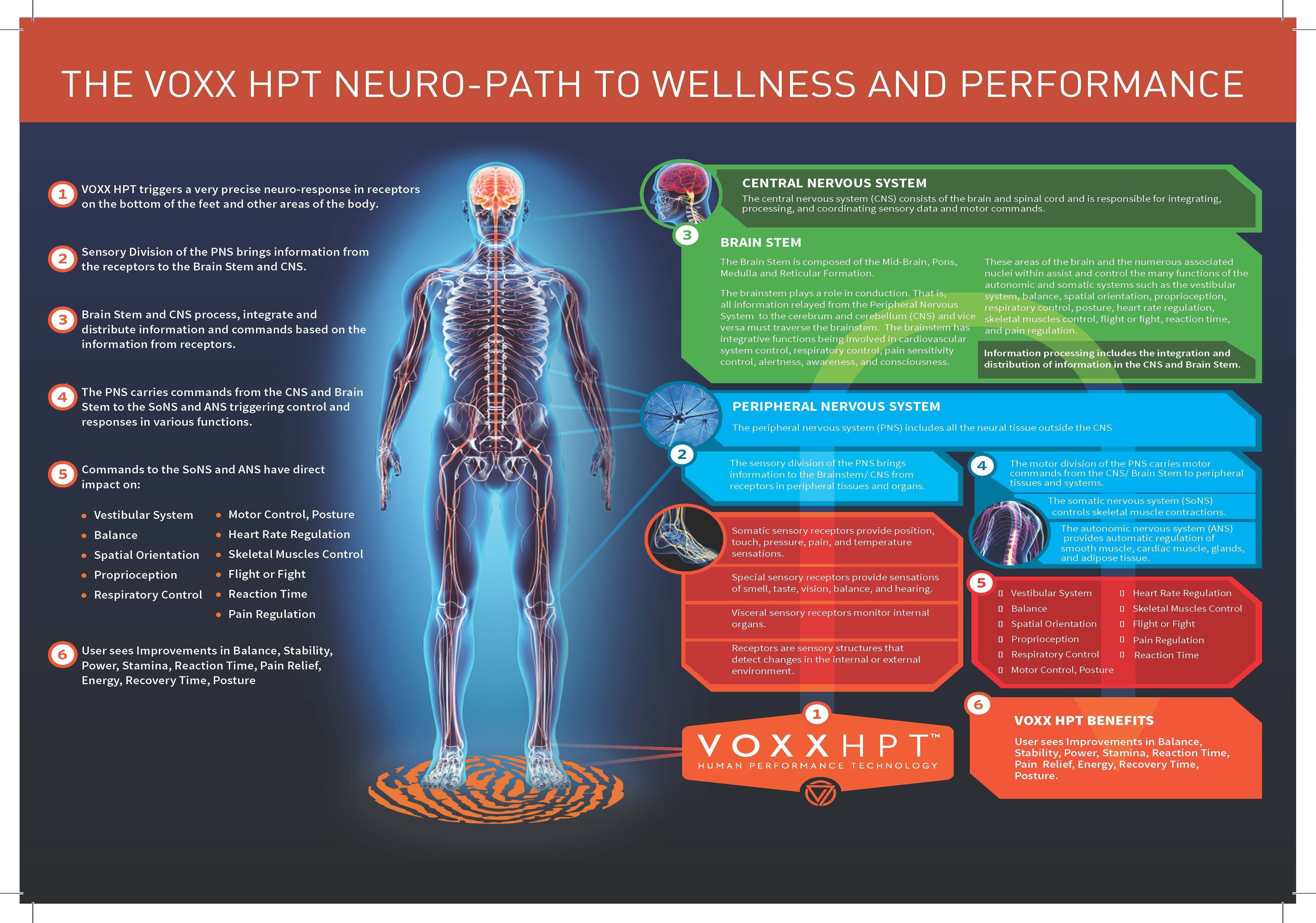 VoxxTherapy Knee Support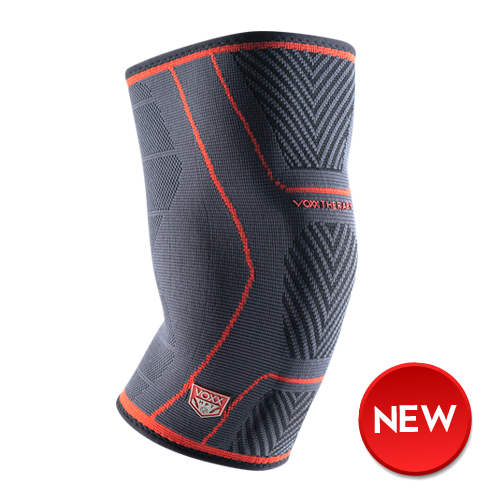 A premium knee support that also delivers all the benefits of VoxxLife HPT Human Performance Technology.
Suitable for activities that put stress to the joints like running, basketball, soccer, football, golf, cycling, tennis, hiking, volleyball and much more.
Effective in managing knee pain caused by activity that puts pressure on your knee.
Assists in reducing inflammation and stiffness.
Provides a heating effect that supports muscle recovery.
Breathable fabrication providing ergonomic support.
Voxx HPT is a proprietary pattern of Neuro-receptor activation points called neuro-points.
With Voxx HPT, users of the product realize increased overall muscular strength, better balance, and improved flexibility and stamina.
Black with red trim.
Available in 5 sizes: Small, Medium, Large, Extra-Large and XX-Large.
Fiber Content
75% nylon, 15% spandex, 10% elastic.
Warning
While this product may be used for injury prevention, no product can prevent all injuries. No guarantee is made, either expressed or implied, that any injury will be prevented by this product.
---
Maximize your energy today by wearing a sock or an insole or a knee brace.! Reducing discomfort, supporting lymph systems, improving balance and stability – all naturally.
VoxxLife socks,  insoles, and knee braces have a 30-day money-back guarantee.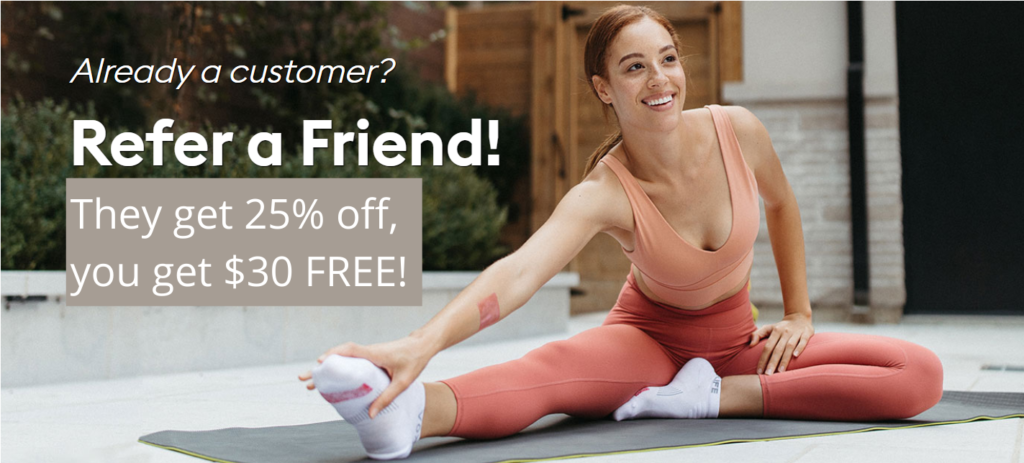 ---
eSmartr Sleev (Cognitive Boost Technology)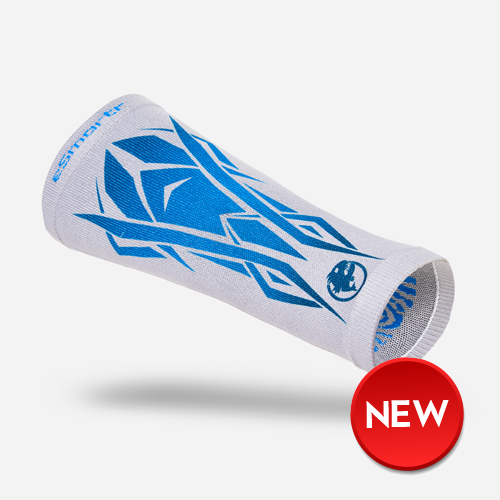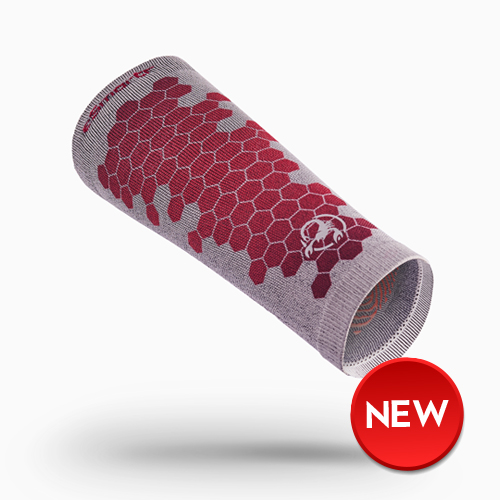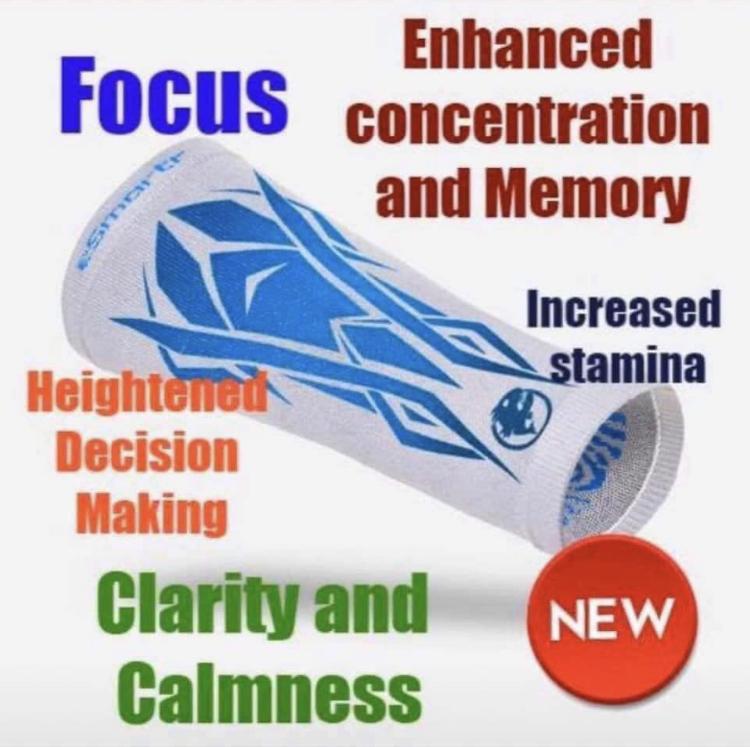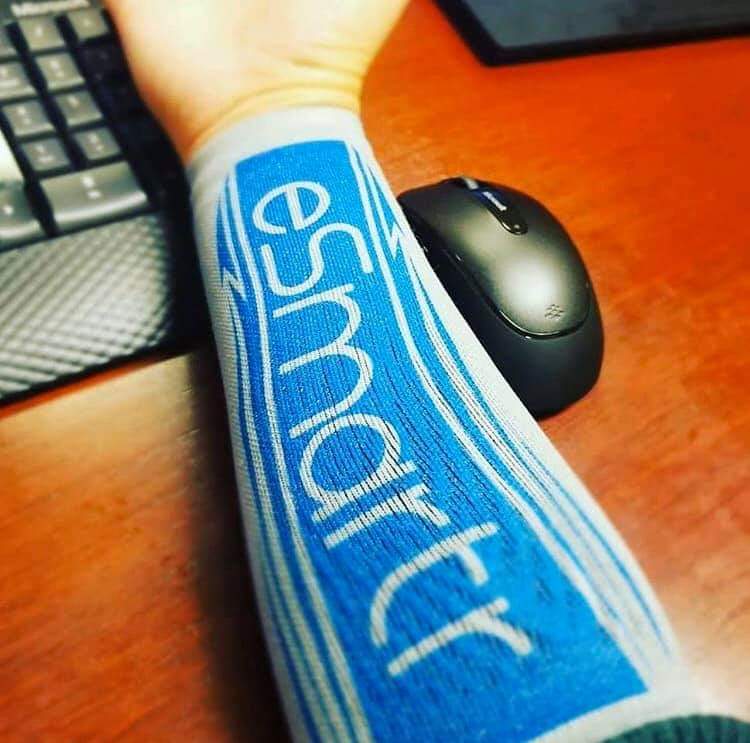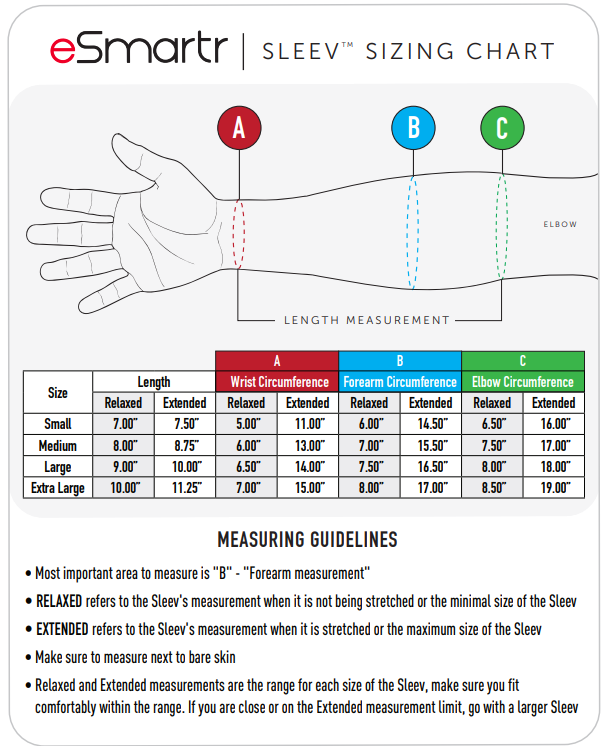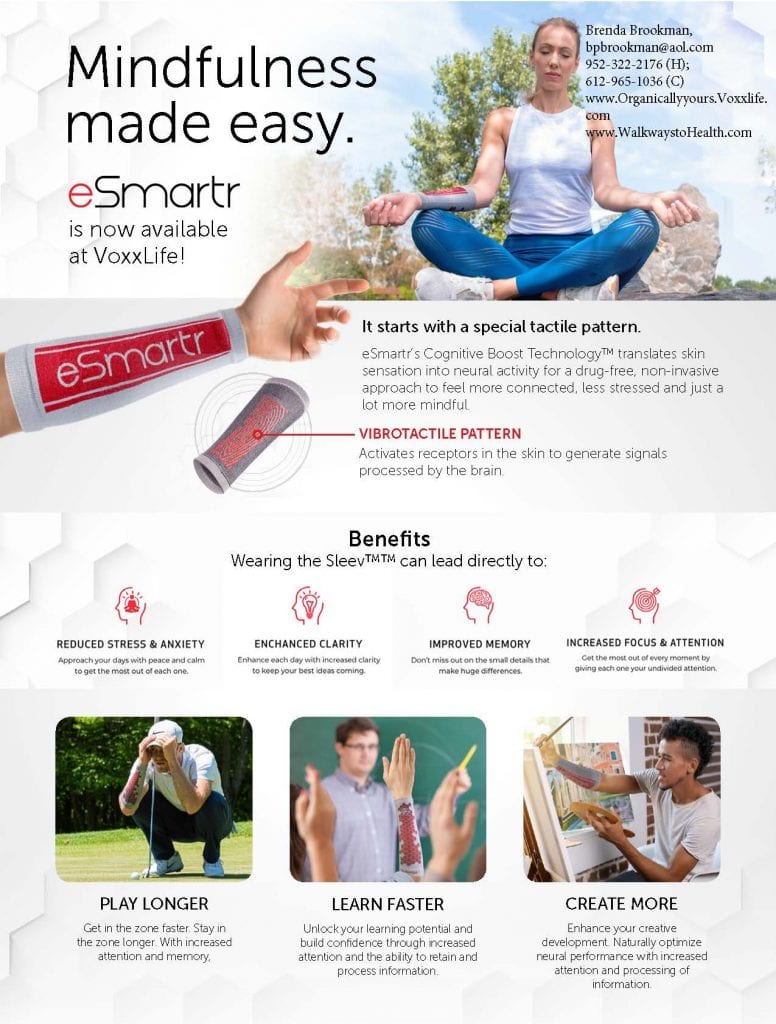 ---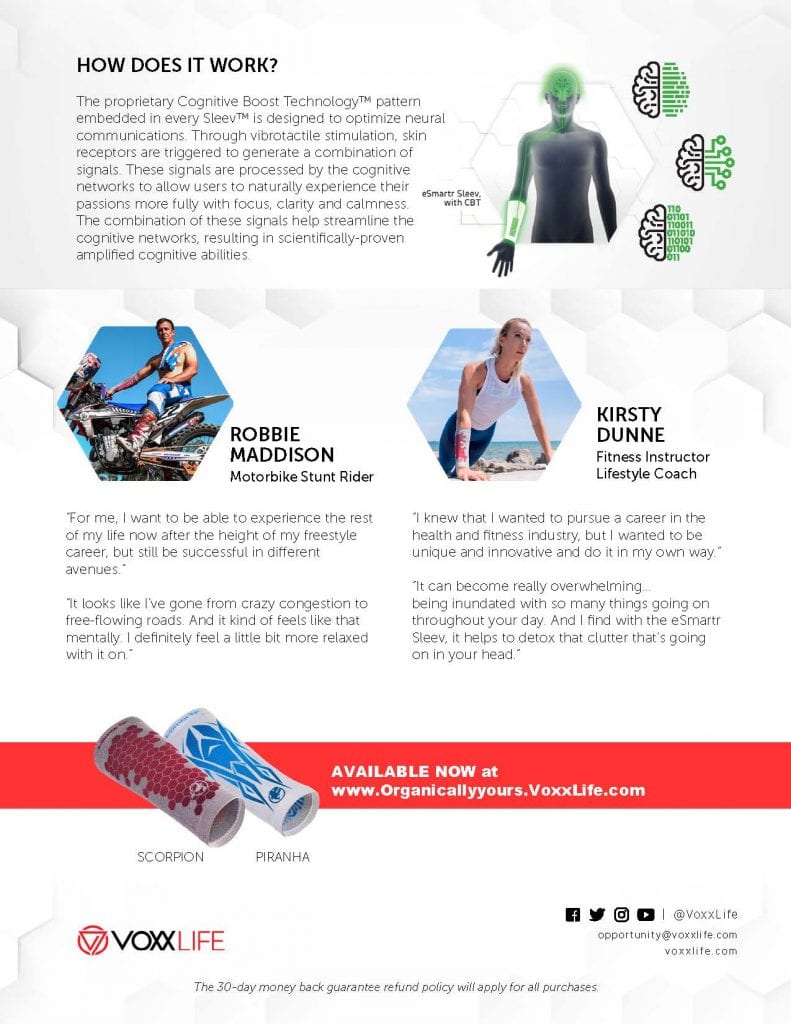 ---
---
---
---
---
---
---
---
---

Informational Flyers!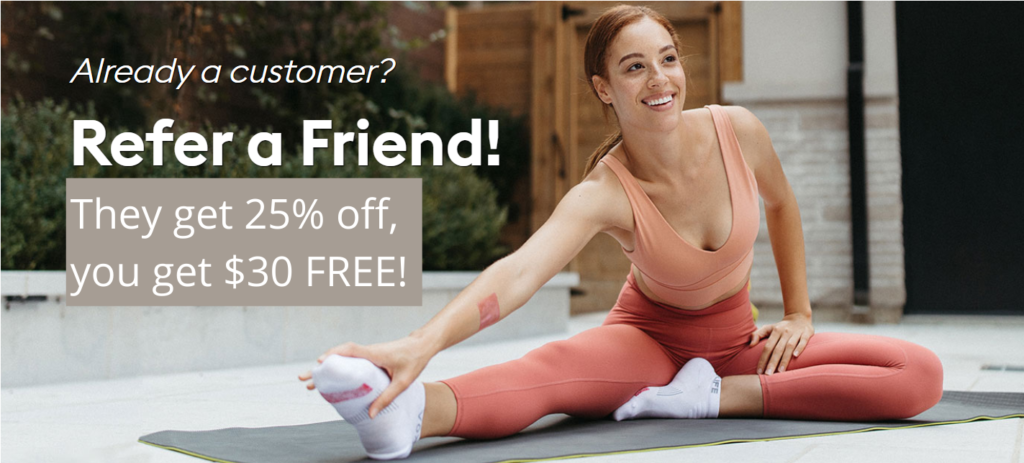 ---
Other Drug-free Wearable Technology


---