Essential Oils for physical, emotional, mental, and environmental wellbeing
Every day our bodies are bombarded by harmful chemicals and toxins. We inhale, touch, and consume additives and synthetics. Products marketed as aromatic are typically synthetic. Perfume, candles, cleaning products, makeup, air fresheners, some processed foods…the list is endless. They add to the toxic loads that burden our bodies. Many people experience headaches and other negative effects if exposed to synthetic aromas.
Natural plant-based volatile aromatic compounds (essential oils) don't add to the toxic load we must endure.
Essential oils have been used for millennia as a natural solution to enhance physical and emotional wellbeing. The popularity of essential oils is becoming more mainstream, yet like with all products, it's important to know the ingredients because some have "additives" that no longer make them natural plant substances.
Essential oils are the natural immune systems of plants which protect them from their own environmental threats – insects, animals, environmental stress, and disease. The aromatic compounds, typically steam distilled or cold pressed from the plants, are known as the essential oils.
The benefit of using essential oils to replace synthetics is that the all-natural products can add benefits without negative side effects. Since April of 2000, I have personally used and recommended Young Living essential oils  and consider essential oils part of my "natural first-aid kit".
In addition to a full spectrum of essential oils and proprietary oil blends, Young Living offers an expanded product line which includes the Thieves personal care and cleaning product lines, as well as the Savvy Minerals natural makeup line.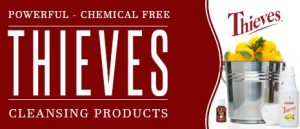 ---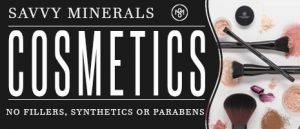 ---
Adding essential oils to benefit your family's health is easy. You can choose products at either retail or wholesale. You can find one-time discounted enrollment kits for wholesale members and ways for you to earn free products if you prefer to change your buying habits to natural products and order monthly with our Loyalty Rewards program.
---