Nutrition is the backbone of health
The Standard American Diet (SAD) is just that: SAD. Loaded with processed foods, fillers, and toxins, is it any wonder why our society is one of the sickest in the world?
Even if you eat "clean", nutrition is lacking.
We simply cannot get enough of the vitamins, minerals, trace minerals, amino acids, essential fatty acids, phytonutrients, enzymes, and other important nutrients from the foods we eat. Our diets absolutely require supplementation in order for our nervous, digestive, immune, cardio, endocrine, and other body systems to function.
Every one of us has a different body chemistry, so the foods and supplements – even if nutritious – support vitality differently. With 80% of our physical health needs delivered through food, it's important to consume them in a whole food format whenever possible.
In my story about how my son made drastic improvements to his attention and focus issues by eliminating toxins and taking the highest possible supplements, his most significant improvement began when we added New Earth products. Their whole wild superfoods, with no synthetic vitamins, minerals, or additives, worked phenomenally for my son and continue to be my recommended supplements for people seeking optimal health and vitality.
Nutritional care is the first place to start when my clients choose to improve their health. Working in stages, we begin removing toxic products, then add digestive enzymes and probiotic supplements. Next steps include introducing whole wild superfoods such as wild microalgae and wild tonic mushrooms. The microalgae products not only help detoxify the body, they also support the body with naturally occurring vitamins, minerals, all 20 amino acids, trace minerals, essential fatty acids, and 60% protein.
Wild Microalgae (AFA) is a near-perfect superfood with all 20 standard amino acids, 13 vitamins, over 60 trace minerals, antioxidants, and more.  That is why it can be found in all of the New Earth products.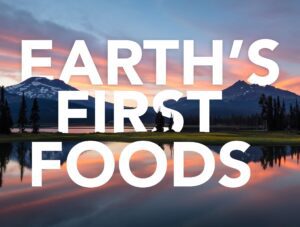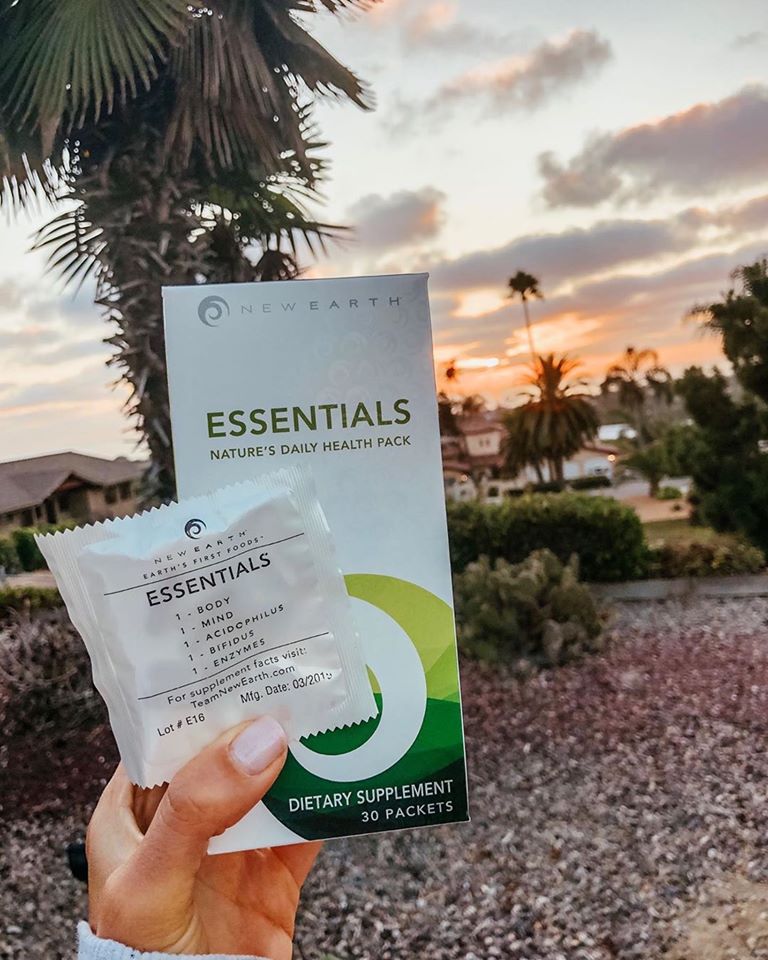 Nature's Daily Health Pack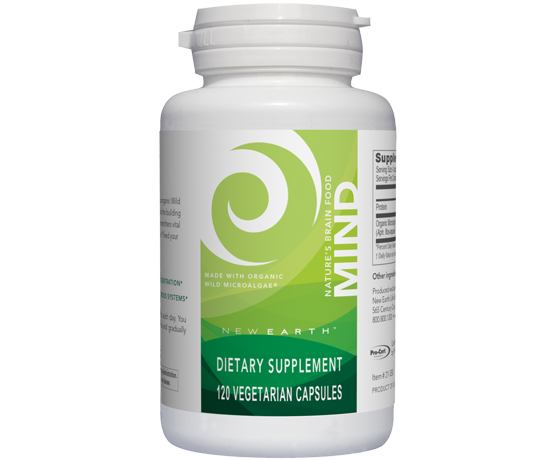 Nature's Brain Food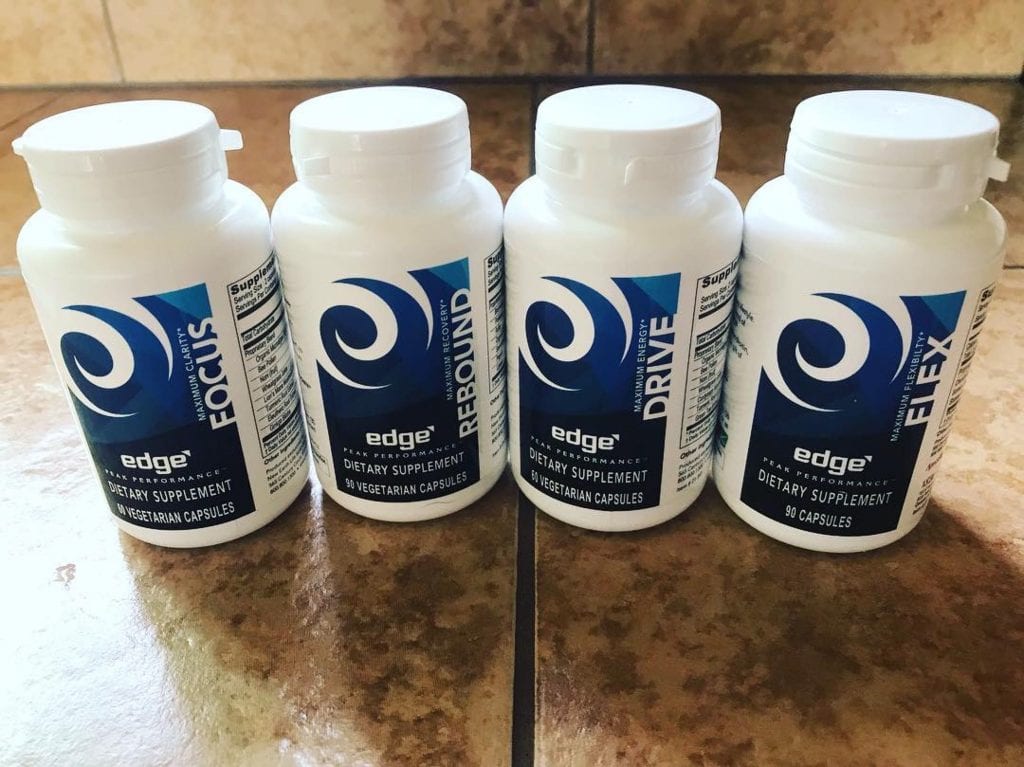 Edge Peak Performance Pack
Since each body has different needs, I help you to customize your personal protocol with New Earth nutritional products to fit your wellness goals and your budget. Once you get started, we will connect on a regular basis to gauge your progress and make adjustments as your health goals may change.
As pets are part of your family's overall health, New Earth also has supplements for most domestic animals. If you have an interest in knowing what supplements I use for my pets or what supplements can support your 2- or 4-legged family members, let's connect!

New Earth products have a 90-day money-back guarantee and carry the following certifications:  NSF, GMP Registered, GMP for Sport™, USDA Organic, Certified Organic by Pro-Cert, Kosher, Halal, Non-GMO, and Paleo Friendly.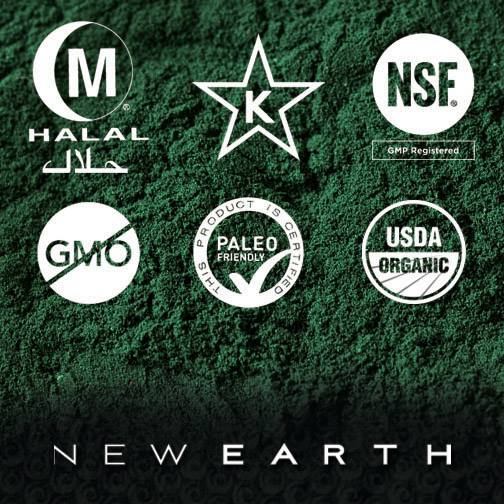 ---

New Earth's Quality, Purity, and Certifications (Video)
---
---
More Videos!
Informational Flyers!
Interesting Articles!
Check Out These Websites!