Are you ready to begin your walkway to health?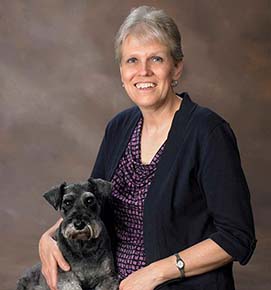 bpbrookman@aol.com

612.965.1036
How can I be your health guide? Perhaps…
You may be dealing with attention or focus issues or health-related situations in your family and are seeking natural solutions to manage it all.
You know that eliminating toxins and eating well will give you the healthy, vibrant lifestyle you crave and feel supplementation will help you…yet wonder how to start.
You looked at the products/resources featured on this website and have questions for what suits your health goals best.
You are curious about what's your best first step on your path to a healthier life.
Please fill in the form below with how I can support your health and wellness journey.
To your vibrant life!
Brenda Brookman