Special Offers/Save Now!
Nutrition (New Earth)
No specials right now.  Stop back again.


Wearable Socks and Insoles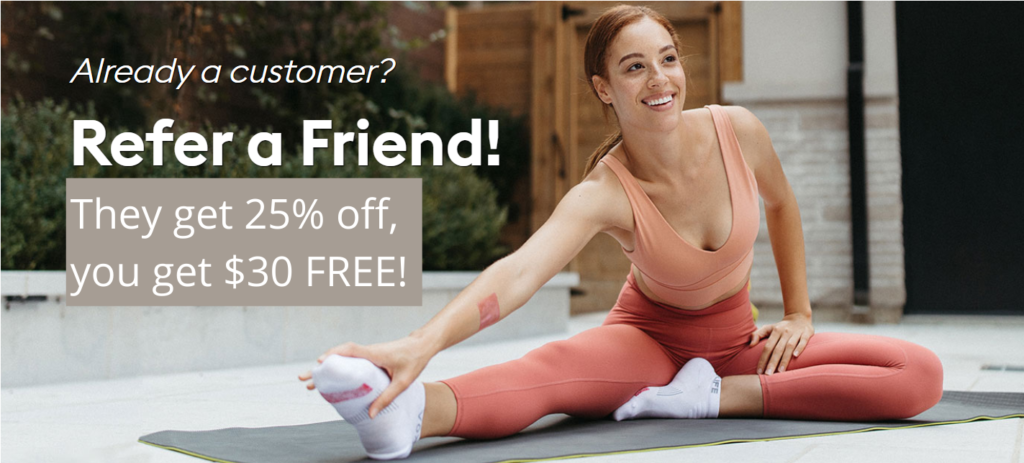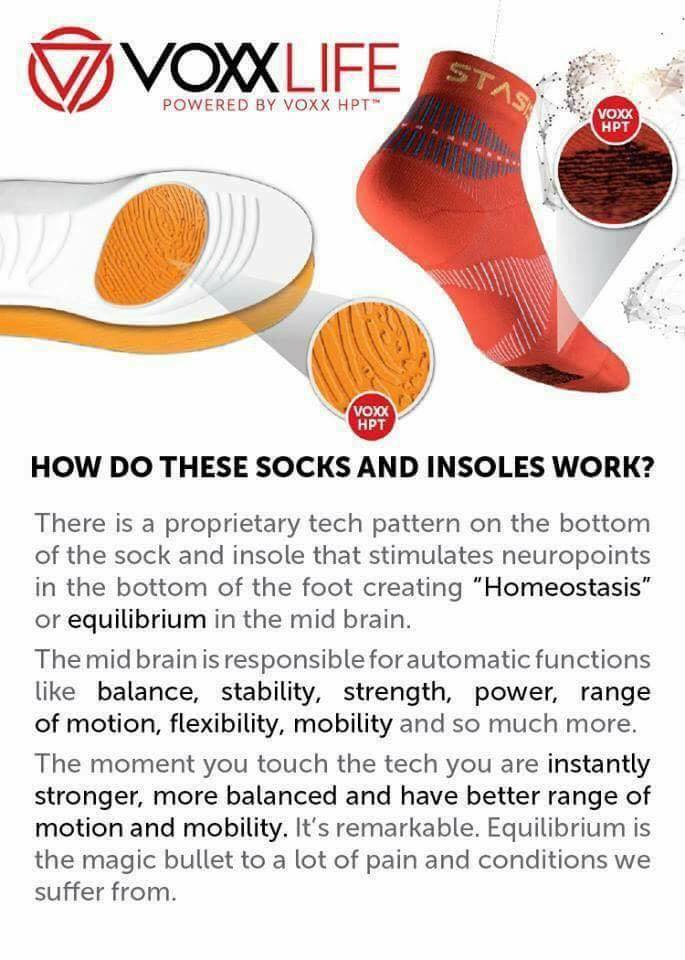 Check out our newest line of VoxxLife Drishti socks with Human Performance Technology (HPT).

---
Wearable Stem Cell and Other Light-Therapy Patches
Introducing our newest X49 Stem Cell Patch launched on 1/29/2022!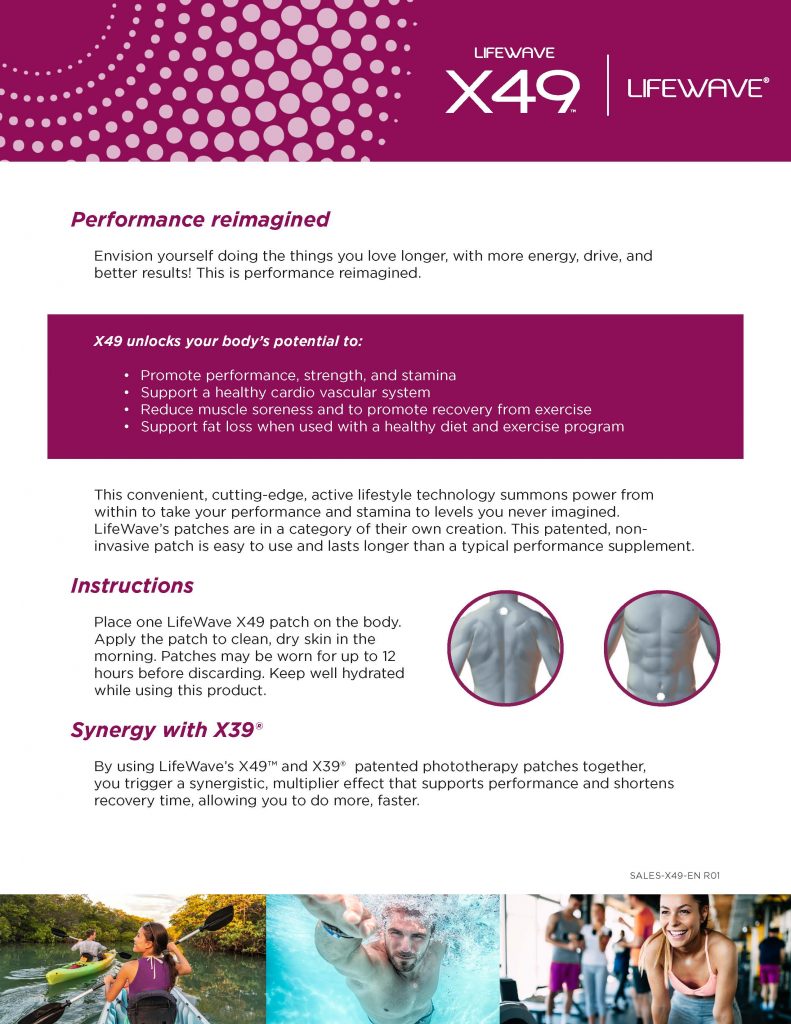 To view or print out the PDF Flyer, click HERE.
---
Looking for a quick comparison sheet to understand the benefits of both the X39 and X49 stem cell patches?  Each stem cell patch gives unique benefits, but when used together, they will unlock their synergistic benefits.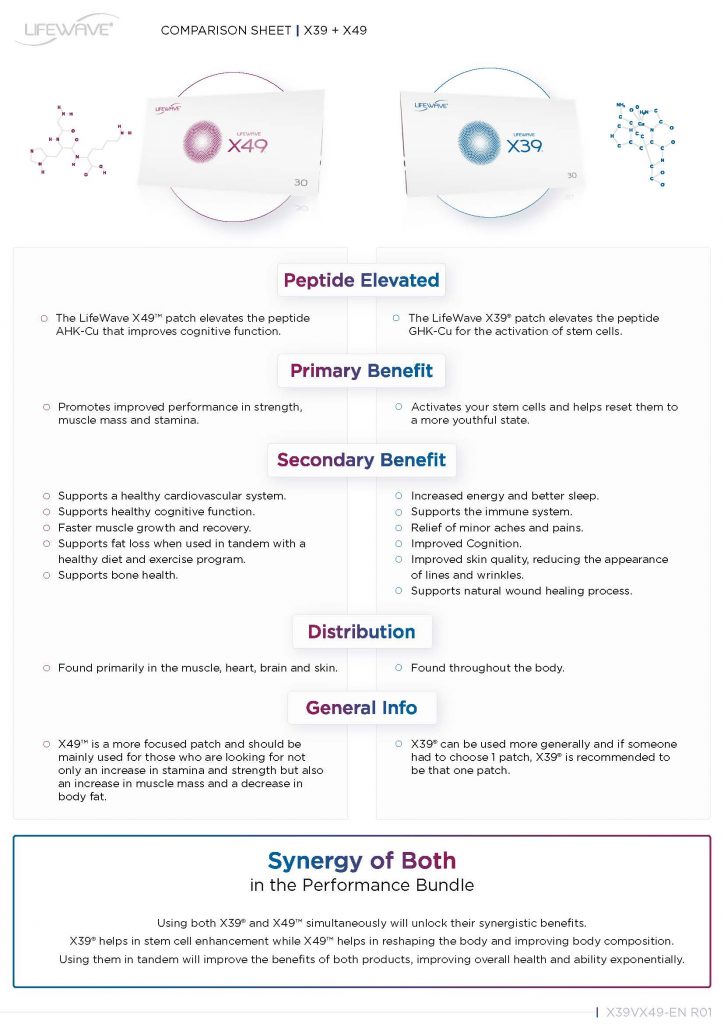 To view or print out the Performance Bundle comparison PDF Flyer, click HERE.
---

Now you can buy both stem cell patches together and save on the discounted X39/X49 Performance Bundle!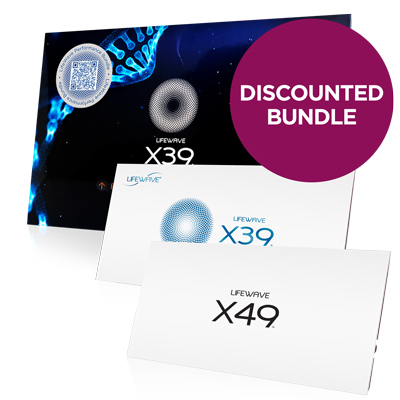 ---
Cleaning
The Norwex customer specials below are available until noon CST, 10/1/22 or until supplies last.

To view this promotion as a PDF Flyer, Click HERE.

Norwex Fall 2022 New Products Flyer