Why Living Water? Your health depends on it!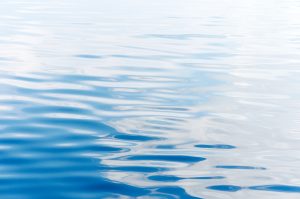 Water is essential to life yet over 75% of Americans show signs of chronic dehydration, which can cause sickness and disease.
Did you know that optimal hydration is reached by drinking one-half of your body weight in ounces daily? When was the last time you drank this sufficient amount of water – even for 3 consecutive days? What do you think not drinking enough water does to your health at every level?
Drinking plenty of water, if it's not healthy water, isn't the solution to wellness.
Our bodies thrive on alkalized, structured water which helps us hydrate, flush toxins from our cells, and eliminate waste products. Tap water and bottled water often pH test at an acidic level and have stagnant energy…which is fine for cleaning your house, but not for hydrating your cells.
Vollara, a leading health-related technology company specializing in water technology systems, offers water products that can help you attain and maintain your vibrant health by optimizing your water.
Convert your regular tap water to healthier water – alkaline, ionized, restructured, and easily absorbable to more efficiently hydrate yourself. Healthy, non-acidic water needs to be part of every person's health routine.
For healthy water at home, the Living Water System gives you pH-balanced, alkaline water for drinking and cooking, strong alkaline water for washing vegetables, and acidic water for cleaning. This water system can be easily installed using your kitchen faucet (if not a pull-down model) or by purchasing and installing a separate Vollara surface mount faucet.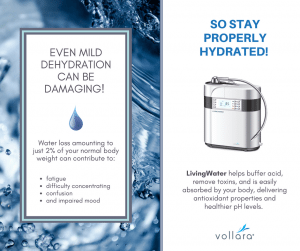 For healthy water on the go, the H2 Fuel water bottle energizes water to be hydrogenated and electron-rich, similar to water flowing in the earth, supplying your body with natural energy, balance, cell hydration, and the ability to cope better with oxidative stress and inflammation.
Here's the problem: Tap and bottled water don't contain the electrically charged water found in nature. Chemically treated and overly processed water loses its natural electrical charge. The H2 Fuel water bottle contains a technology that charges your water to produce anti-aging, electron rich, hydrogen-infused water to enjoy anywhere!
All Vollara products come with a 30-day money-back guarantee.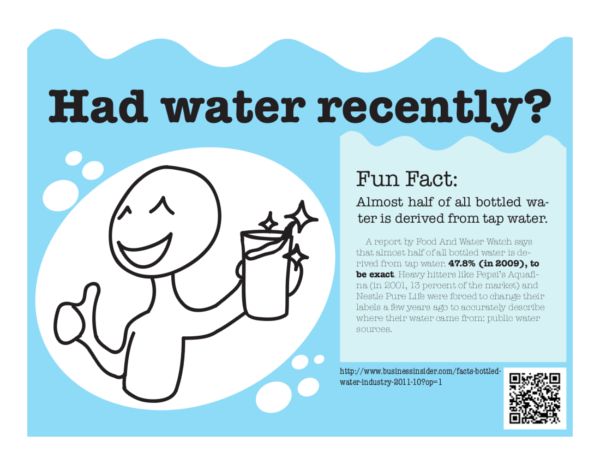 ---

Videos!
Informational Flyers!

---
Interested in purifying your tap water on-the-go? Check out PureAquaMins®.