Nutrition
A month's supply of convenient daily nutrition packets.   Each Essentials Packet contains 1 Body Microalgae for energy and immune support, 1 Mind Microalgae for focus and brain support, and 1 Acidophilus Probiotic, 1 Bifidus Probiotic, and 1 Digestive Enzyme for digestive support.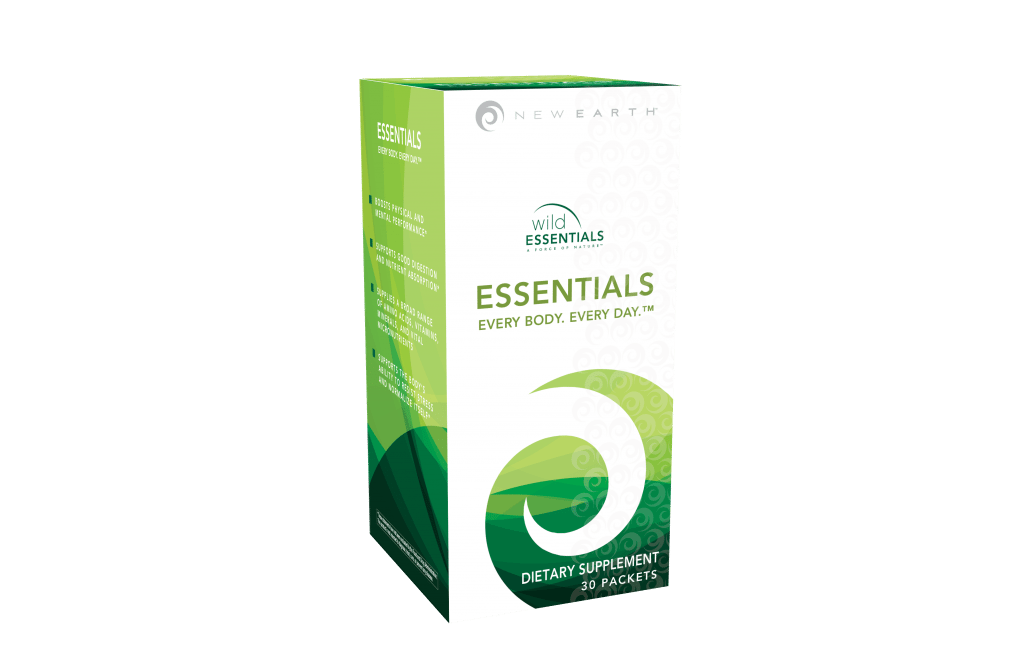 Air
The FreshAir Personal removes airborne contaminants and allergens from the air immediately around your body – reducing asthma and allergy symptoms for a healthier body and freshens air and removes odors within your breathing zone.  Great for airplanes or places where you may be allergic to pets, perfumes, or chemical odors.
For use in small spaces (bathrooms, laundry, office, kitty litter areas) where stale air or odors accumulate.
Anywhere you have odor problems or where pets congregate, or you have bathrooms or laundry rooms that have less than optimal drainage or where mildew collects.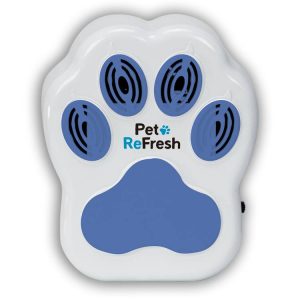 The FreshAir Mobile is a pocket-sized unit and is ideal for providing the cleanest, healthiest air for your car, truck, R.V., camper, or hotel/motel room.  It significantly reduces unpleasant odors, contaminants, and pollutants.

Water
Water naturally charged by the earth is rich in molecular hydrogen and has anti-oxidant properties. The H2 Fuel Water Bottle charges your water to produce anti-aging, electron rich, hydrogen infused charged water that you can enjoy everywhere you go.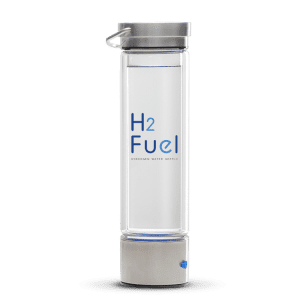 PureAquaMins® is a 2 oz. bottle of drops that help you to purify and drink healthy water at home or on-the-go without contaminants.  It also enriches and replenishes your body with trace minerals.  Great for when eating out, staying in hotel rooms, or whenever you cannot get healthy water on-the-go.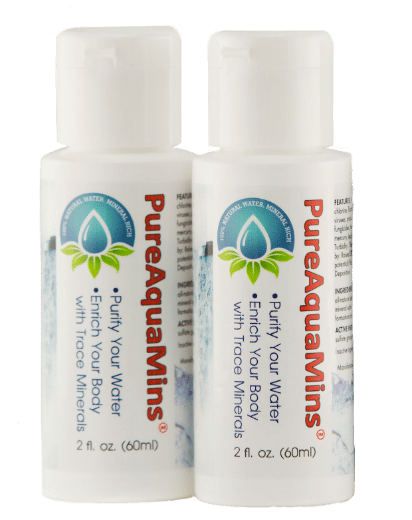 Essential Oils
This oil blend was inspired by the legend of four 15th-century French thieves who formulated a special aromatic combination composed of clove, rosemary, and other botanicals they used while robbing the dead and dying.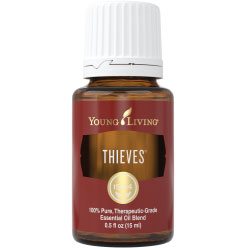 1 oz. bottle for cleaning hands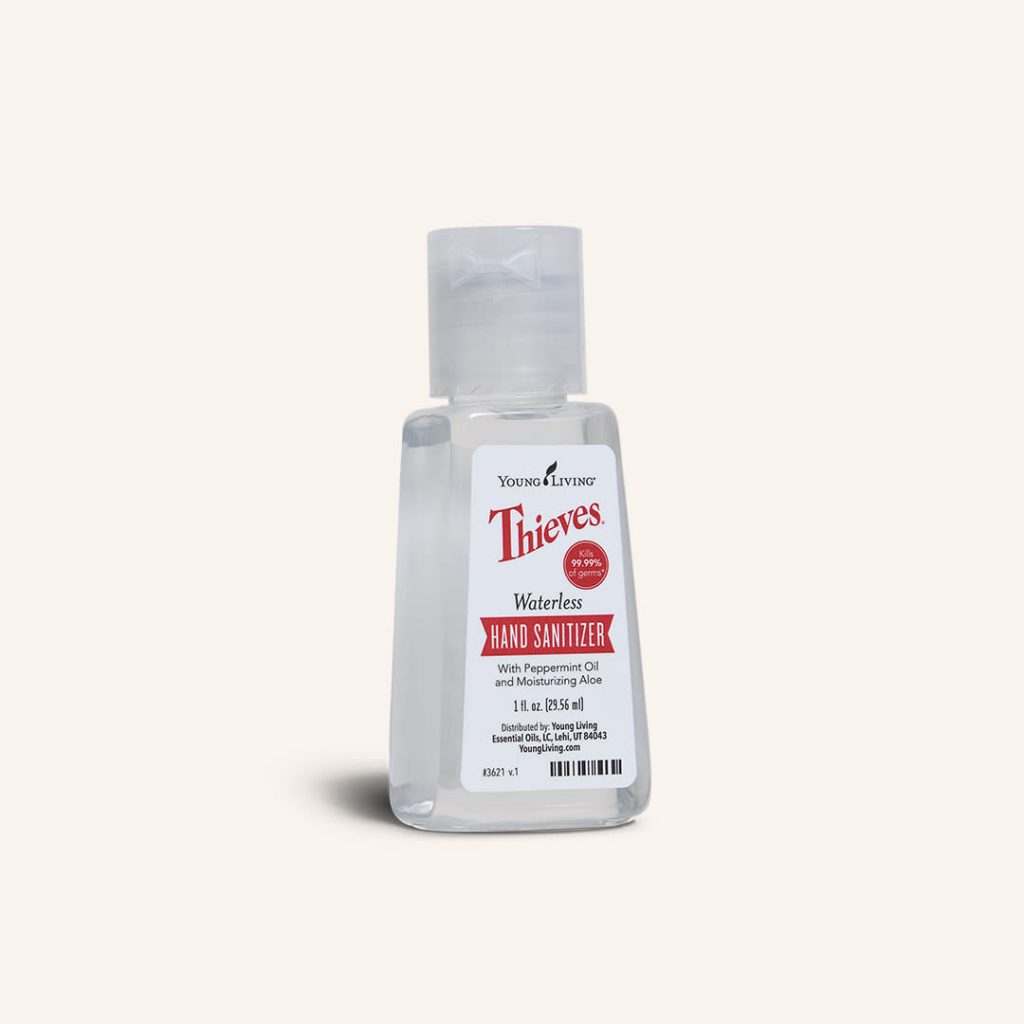 1 oz. bottle to purify small surfaces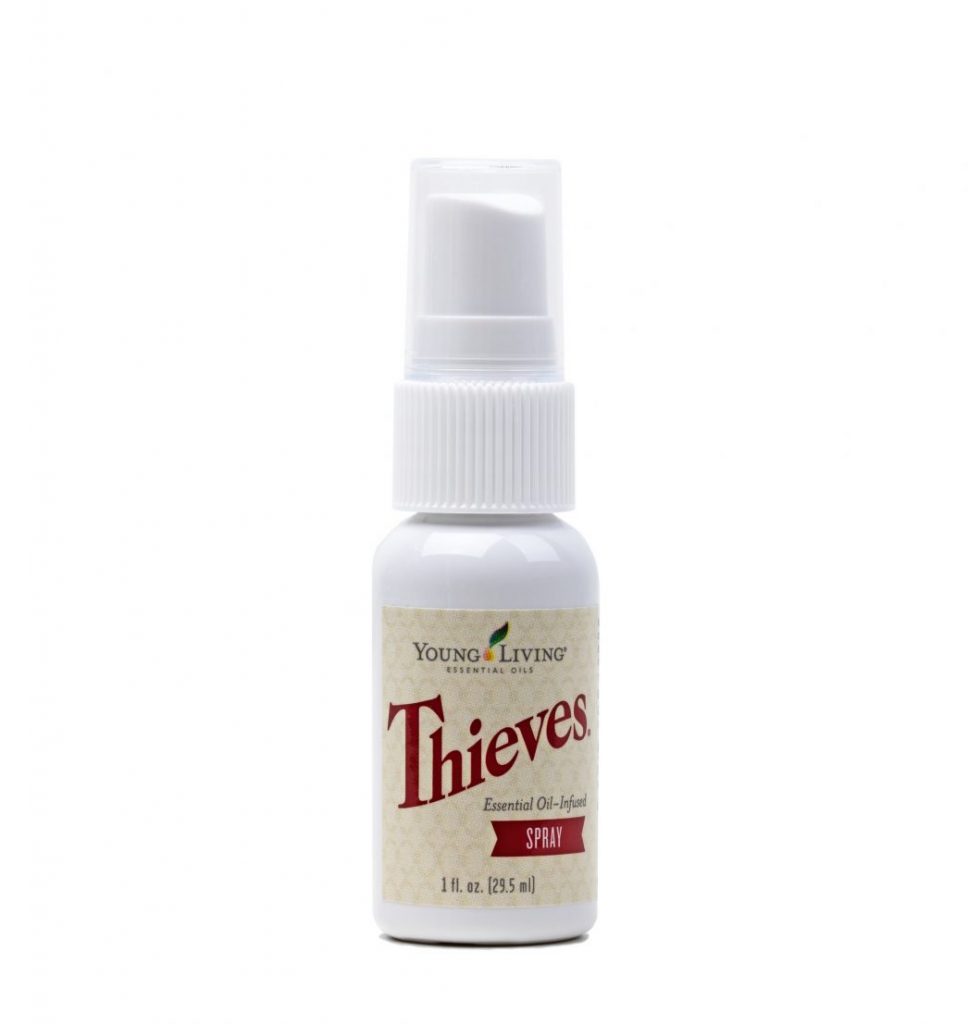 For cleaning surfaces as needed.  Great for using in restrooms, restaurants, hotel rooms, airplanes, cars, etc.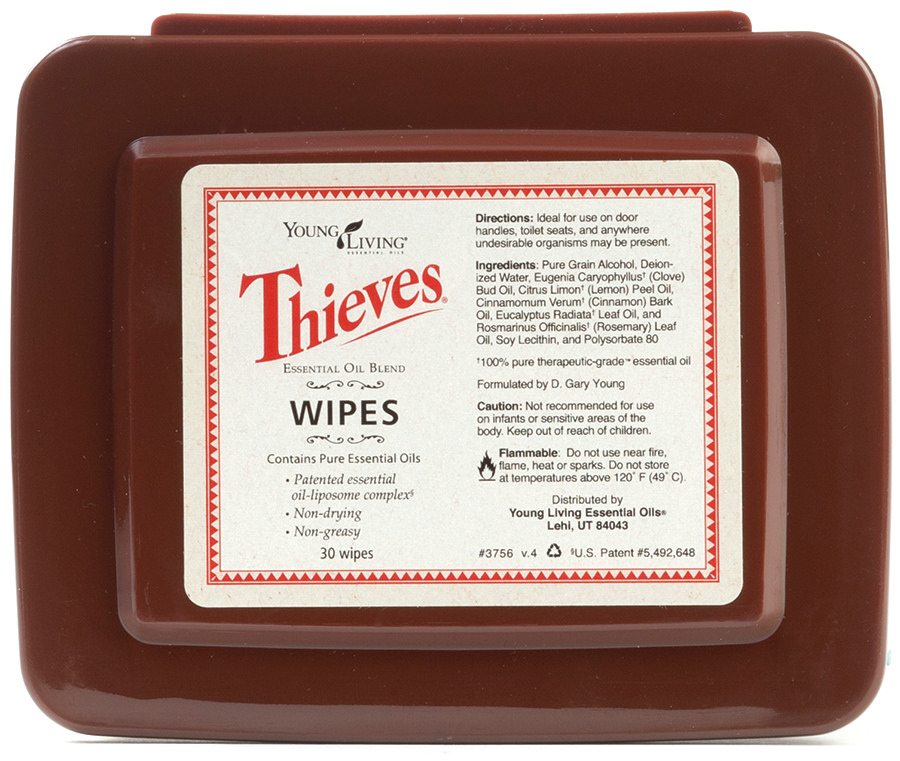 Wearables
The VoxxLife socks can be worn on your feet everywhere you go or while you are sleeping or resting.  The VoxxLife insoles can put be into your athletic shoes or workboots.  Both the socks and insoles improve strength, energy, stability, balance, and range of motion.  Find relief from aches and pains with drug-free proven technology!
 
Cleaning
This variety pack includes compact versions of the EnviroCloth and Window Cloth for cleaning with just water and a Body Cloth for washing your face or body with just water.

This compact version of the EnviroCloth is perfect for sharing or keeping in your car, purse, or suitcase.  Removes up to 99% of bacteria without using chemicals.  Can be used wet with just water or dry to clean everything.  Each microfiber cloth is 6.3" x 6.3" and comes in a variety pack of colors.  Great for wiping up dirty, sticky hands or cleaning up accidental spills.